THE 2018 NETWORKING PROGRAM

Networking events that fall on the days you are registered are included in your registration.
Tuesday 13 November
0715-0845, Brisbane Convention and Exhibition Centre.
Women in Airports Breakfast

The Women in Airports Breakfast is a relaxing, sit down breakfast featuring an inspiring guest speaker. The purpose of this breakfast is to recognise the women in the airport industry in both leadership and aspiring to leadership roles. This is one of the highlights of the Conference and offers an engaging and informative speaker for 2018 and a great opportunity to network.
Major Partner
Event Partner
Event Partner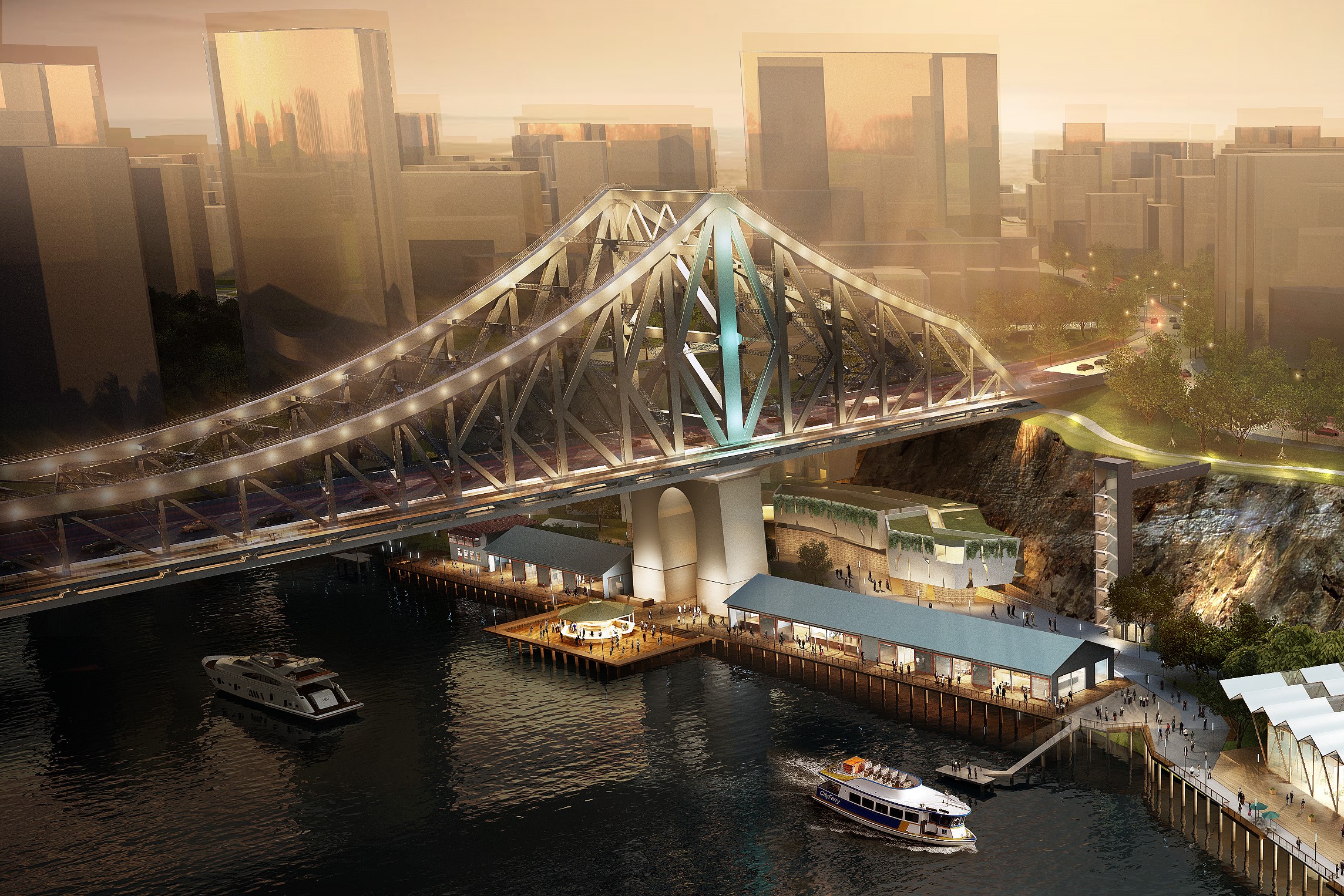 Tuesday 13 November
1900-2200 Howard Smith Wharves Rivershed
Welcome Drinks and Networking Event
Join us for a cocktail reception on the iconic Brisbane River at Brisbane's newest event space. Enjoy the views of the bridge and city landscape while eating and sampling the Howard's Wharf onsite brewed beer.

Howard Smith Wharves is a heritage listed wharf on the Brisbane River at Boundary Street, Brisbane City and Fortitude Valley, City of Brisbane, Queensland, Australia. It was built from c. 1934 to 1940s circa. It is also known as Brisbane Central Wharves. The 3.5-hectare (8.6-acre) site is culturally and historically significant and is one of the last undeveloped riverfront locations in Brisbane.
Partner
Wednesday 14 November
1900-2300, Brisbane Convention and Exhibition Centre
AAA National Airport Industry Awards and Gala Dinner
The AAA National Airport Industry Awards acknowledge organisations and individuals achieving excellence within Australia's airport industry. The Gala Dinner will provide the perfect platform at which to present these prestigious awards and celebrate the success of the recipients and the success of the 2017 Conference. There are seven opportunities to sponsor awards at this exclusive event.
» Special Guest MC: Mary Coustas

Mary Coustas is a Logie Award winning actress and writer who has entertained Australian audiences with her versatile comedic and dramatic performances on TV, film and stage. Mary is also an experienced, warm and humorous keynote speaker, moderator and MC who is guaranteed to connect with community and corporate audiences at any event or occasion.
Mary first captured the imagination of her fans in the late 1980s when she, along with her co-stars Nick Giannopoulos and Simon Palomares, created Wogs Out Of Work. The ground-breaking theatre show explored the issue of racism and stimulated discussions in the country that had never been had before. The show toured nationally over three years, becoming Australia's highest grossing non-musical theatre show.
Gala Dinner Host
Gala Dinner Host
Thursday 15 November
1900-2200, Brisbane Convention and Exhibition Centre
In Conversation with Anh Do
The final evening function of the Conference will allow delegates to relax and network.
Anh Do is without doubt, one of Australia's most talented and in demand keynote speakers and entertainers. He has hosted his own shows including Anh Does Vietnam, Anh's Brush with Fame, and his Olympic special, Made in China with Anh Do. Anh authored the award-winning autobiography The Happiest Refugee, and has made regular appearances on Thank God You're Here, Spicks and Specks, Rove, Dancing With The Stars and The Footy Show. An extraordinary comedian and speaker, he has entertained, motivated and impacted the lives of thousands and thousands, young and old, at community and corporate events in Australia and throughout the world.
Anh Do arrived in Australia aged two, on an eight metre fishing boat with 47 other Vietnamese Refugees cramped in like sardines. Anh was sick from de-hydration, water had run out days prior, and one person had already died. Despite a challenging start, by the time he was 30 years old, Anh Do held a Bachelor of Business and a Bachelor of Law and had been voted Winner – Comedian of the Year. An accomplished writer, actor, and film producer, he has also been recognised as the Winner – NSW Triple J Raw Comedy Champion and received the Winner – Thank God You're Here Trophy. In 2010 he published his autobiography, The Happiest Refugee. A talented cook and artist, he used his skills to develop television shows Anh Does Vietnam and Anh's Brush with Fame.

Networking Partner