Accommodation
Discounted accommodation can be secured when registering to attend the AAA National Conference. 
Accommodation is ordered by distance to the Gold Coast Convention and Exhibition Centre.
If you need to secure accommodation only, please click here.
The Star Gold Coast
5 star
1 Casino Dr, Broadbeach
Distance from GCCEC: 5 min walk, 500m
Freshly renovated and ideally situated on Broadbeach Island, this slice of paradise offers luxurious accommodation, a spa and award winning.
Superior Deluxe Room: $249/night (subject to availability)
Please contact our accommodation management team to check availability
Click here for further information about this hotel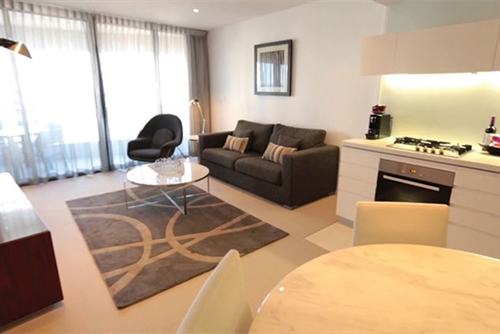 Peppers Broadbeach
5 star
21 Elizabeth Ave, Broadbeach
Distance from GCCEC: 8 min walk, 600m
Peppers Broadbeach offers cutting edge suites with panoramic views of the Gold Coast. The resort includes a spa, sauna, pools and cinema.
One Bedroom Apartment: $238/night (subject to availability)
One Bedroom Ocean View Apartment: $278/night (subject to availability)
Two Bedroom Apartment: $294/night (subject to availability)
Two Bedroom Ocean View Apartment: $333/night (subject to availability)
Two Bedroom Premium Ocean View Apartment: $373/night (subject to availability)
Please contact our accommodation management team to check availability
Please note that there is a 3 night minimum stay at this property
Click here for further information about this hotel